Important Announcements:
6/22/23 – With deep regret, we can no longer sell 80% Lowers to Oregon residents.
Oregon House Bill 2005-C [2023]
But IF you already "Possess" an 80% Lower Receiver, and wish to have it engraved with a Serial Number, then Click Here!
What's next for our business?
It goes without saying that this Bill shuts down our 80% product Sales to our fellow Oregon gun enthusiasts for a while until everything is overturned by the courts. But we will still be selling to Freedom Loving Patriots in gun friendly states for as long as possible, as well as several established dealers.
8/24/22 – Still Building / Selling 80% Lower Receivers!
The ATF Rule Change had NO Impact on our Business, and we will be making and selling 80% Lower Receivers for the foreseeable future. You do not need an FFL for shipping, because 80% Lower Receivers STILL do not need a Serial Number other than several states which have "banned" them such as Oregon, but you can still buy an 80% Lower in those specific states as long as it has an SN.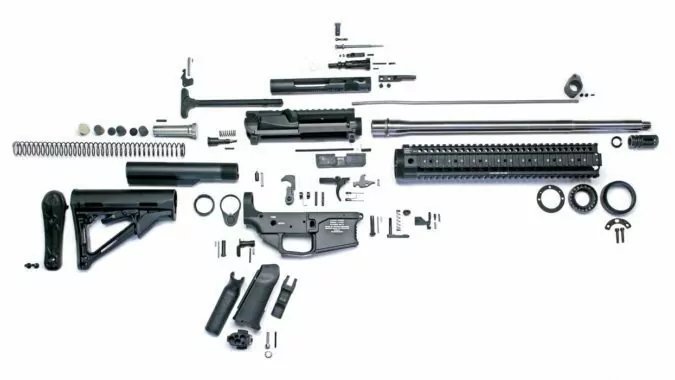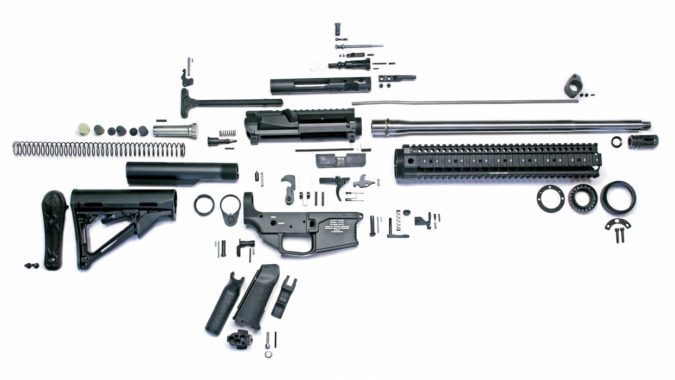 Who We Are
We are a licensed Firearms Manufacturer (FFL-07 SOT2) based in Oregon and are as adamant of firearms enthusiasts as anyone, so much so that we decided to design and build innovative custom parts and accessories for the tactical rifle market.
Goals
We're looking forward to serving our customers with some of the best firearms related products, parts, accessories and services that we can provide for the foreseeable future.  We have numerous design concepts that we would like to fully develop and bring to market as we can. 
Active Projects
Our short term goals are to introduce more products for the 80% Lower market including our AR-9 design, as well as broaden our product offerings by making available various options such as Pictogram markings, adding LightWeight features and Skeletonized Mag-wells.  We've also designed and are actively building matching Upper Receivers for our AR-15 and SR25 80 Percent Lowers.  And we can not longer build and market our Drill Jigs due to the ATF Rule Change of August, 2022.
For the long term, we are working on a new pistol-carbine weapon system – and we are also developing an AR 15 based weapon design which might be a possible replacement for the US Military's M-4/M-16 systems.  We like to think really big.
Innovative Designs
One concept that we have finalized is a 3-pc Jigless 80 percent lower which we will NOT be able to showcase on the website due to the aforementioned ATF Rule Change.  We're also developing a functional piston driven air-gun with ballistic capabilities approaching a suppressed M4A1 with 14.5″ barrel, which would not be subject to existing Firearms laws. But we'll stop there as our Utility Patents are pending at this time – but do watch for developments to be published here and on firearms related websites.