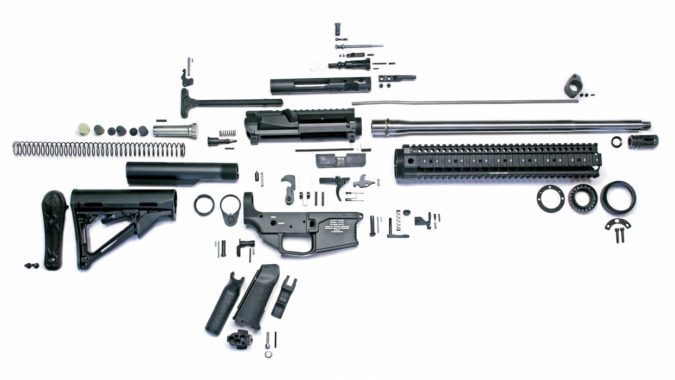 Who We Are
We are a licensed Firearms Manufacturer (FFL-07) based in Oregon and are as adamant of firearms enthusiasts as anyone, so much so that we decided to design and build innovative custom parts and accessories for the tactical rifle market.
Goals
We're looking forward to serving our customers with some of the best tactical related products, parts, accessories and services that we can provide for the foreseeable future.  We have numerous design concepts that we would like to fully develop and bring to market as soon as possible. 
Active Projects
Our short term goals are to introduce more products for the 80% Lower market including our AR-9 design, as well as broaden our product offerings by making available various options such as Pictogram markings, adding LightWeight features and Skeletonized magwells.  We've also designed and are actively developing matching Upper Receivers for all of our 80 Percent Lowers.  And we have a Router Extension product that can be added to any of our existing Drill Jig products that we will be introducing in the short term as well.
For the long term, we are working on a new pistol-carbine weapon system, and we are also developing an AR 15 based weapon design which might be a possible replacement for the US Military's M-4/M-16 systems.  We like to think really big.
Innovative Designs
One concept that we have finalized is a 3-pc Jigless 80 percent lower which we will be showcasing on the website very soon.  But we'll stop there as our Patents are pending at this time – but do watch for developments to be published here and on firearms related websites.